On May 21, 2023 (15:00 Beijing time), Metaverse (Met, eISSN: 2810-9791) successfully held the first Editorial Board Meeting of 2023 Metaverse in China via both online and offline in the Goldfish Mouth Foundation Building, Jianye District, Nanjing, China.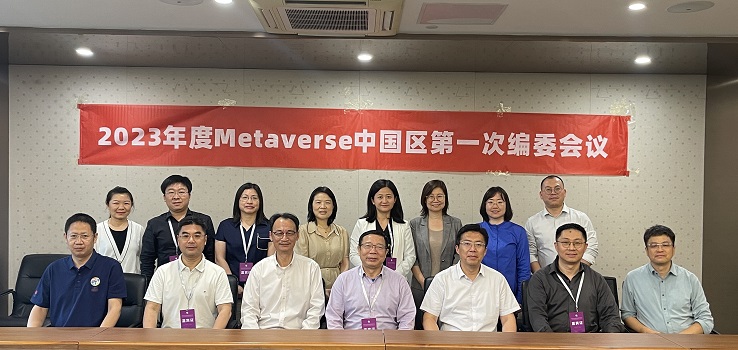 Prof. Zhigeng Pan, the Editor-in-Chief of Metaverse and the director of the Metaverse Institute of Nanjing University of Information Science & Technology, chaired the meeting. Prof. Pan thanked all the editorial board members for their efforts and contributions to Metaverse. As the first academic journal in the field of Metaverse in the world, he showed his great faith in the development of Metaverse, and hoped that all colleagues could work together and make it the leading journal in this field as soon as possible.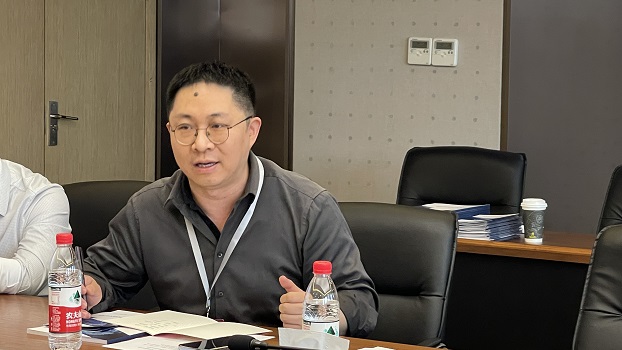 Prof. Shaoliang Peng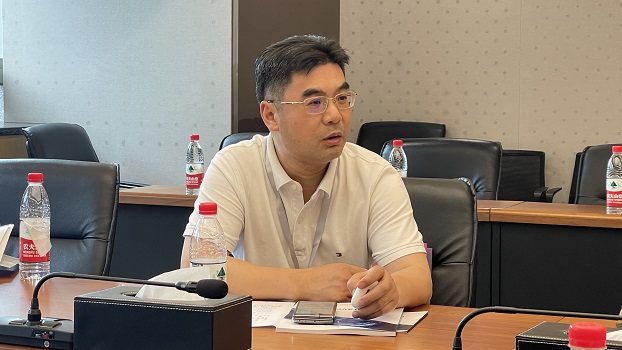 Prof. Xun Wang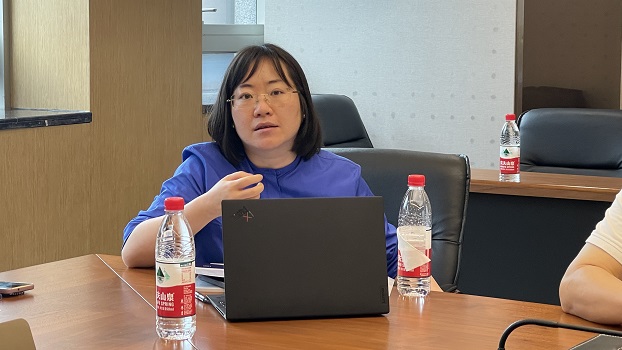 Dr. Yan Shi
    Mr. Xuefeng Lu, the publisher of Metaverse Editorial Office, reported the progress of Metaverse in recent years. Under the leadership of, All the editorial board members have expressed their opinions and suggestions for journal development after our Co-EiC Prof. Shaoliang Peng. The attendees had in-depth exchange of views and put forward a lot of good development proposals.
    Metaverse will continue to improve the quality of publication, pay attention to the frontier of the subject, and strive to build Metaverse into an international first-class journal as soon as possible to help the development of metaverse science.