Wisdom tourism needs an intelligent system to serve tourism. The intelligent tourism management system is to operation management and control with some technology including wireless communication networks, big data, internet of things. The aim of smart tourism is to realize the real-time query of tourism routes, vehicle scheduling, and environmental monitoring by accurately grasping the information of tourism resources and tourists' activities in time, which could change the passive and lagging management mode of tourism industry supervision with the help of providing full-service on hands, tables, vehicles, and roads, etc.
  The article titled "Intelligent management system design for tourism, a cultural and creative industrial park— Take the traditional district of Wudian City in Jinjiang as an example" used a case study method to explore the intelligent management system design scheme of the toursim cultural and creative industrial park. You could learn more details here.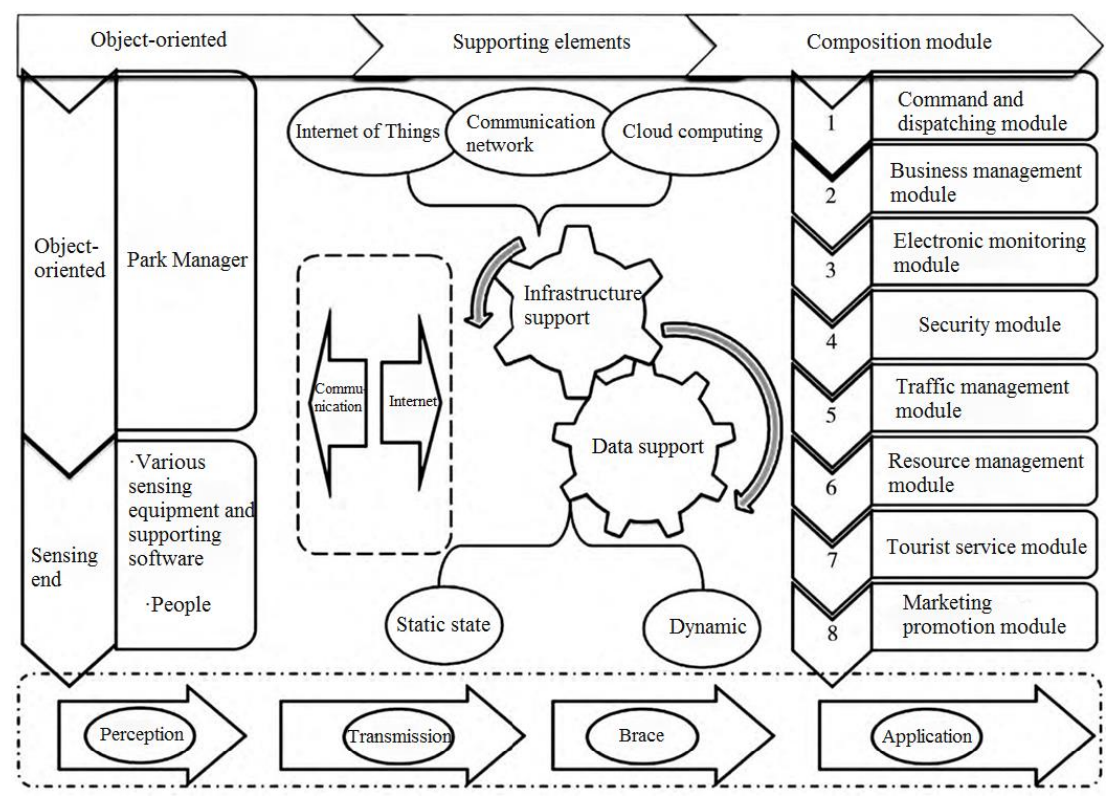 Figure 1. Intelligent management mode of tourism cultural and Creative Industry Park.