Manufacturing sector recovery continues
VIENNA, 28 March 2022 - The most recent data on global manufacturing production, covering the fourth quarter of 2021, confirm the recovery of the world economy and its manufacturing sector, albeit with seasonal, regional and sectoral differences. High technology industries had a better production performance and, therefore, recovered faster. It is clear from the data that the economic situation keeps improving as many countries gradually phase out economic and social restrictions, although new trends in the pandemic may still jeopardize the fragile recovery, as shown by recent events in South-East Asia.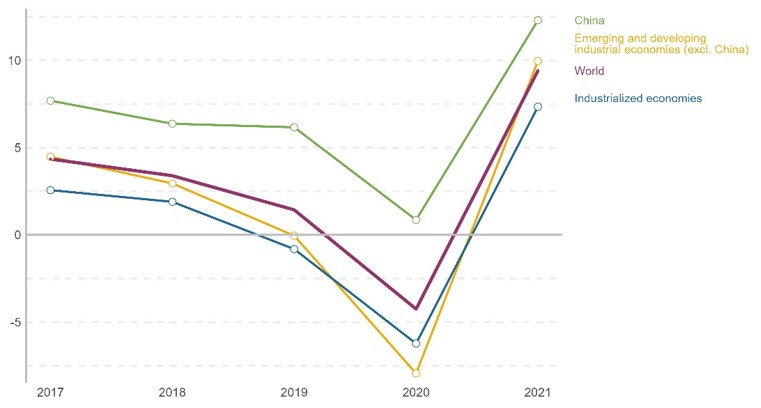 Figure 1. @UNIDO Statistics based on data from official national sources
With the release of the fourth quarter data, it is now possible to complete the picture for2021 and the impacts of the global outbreak of COVID-19 over the last two years. The complete annual data confirms a major decrease in manufacturing production registered in 2020, as well as an equally impressive recovery in 2021. Global manufacturing production increased by 9.4 per cent in 2021, after the pandemic-related drop of 4.2 per cent in 2020.
Source from: